Andy Hemming
Owner of ActionCOACH Black Country & Senior Partner ActionCOACH UK
Ranked in the top 10 Business ActionCOACH in the world and is a multi-award winning coach that is focused on getting results for his clients. Andy gets these results by not just coaching his clients in the proven principles for business growth, but by holding is his clients accountable to their business goals, and personal goals.
Andy shapes his clients to not only have the business they want, but the time to enjoy the benefits of owning the business—"The business is a vehicle for your life, why not have BOTH an awesome business AND the freedom of time a business can bring".
Prior to starting the business in 2007, Andy gained a diversity of business experience including training as a chartered accountant, gaining a marketing specialised MBA, and performing senior management roles in both sales and marketing strategy in the UK and globally.
His philosophy is two-fold:
First, he sees it as his privilege to join his clients on their journey – and is committed to his own personal development to help them develop themselves and become more effective leaders and business owners.
Second, he sees the world through a "less is always more" lens.  He values balance in his life–though not at the expense of results–and as such has created one of the most leveraged and profitable practices in ActionCOACH, all on less than 30 hours per week.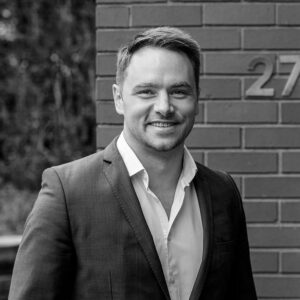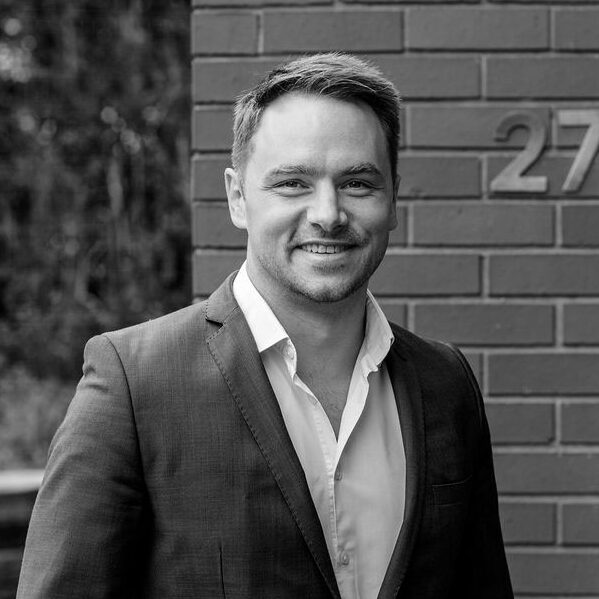 Lewis Haydon
Senior Business Coach & Research Org. Psychologist (PhD/DBA)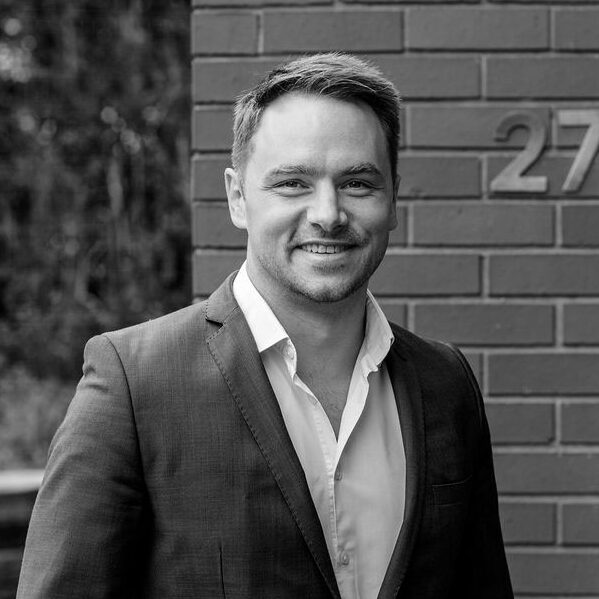 Lewis joined the team in 2018 having been a client of Andy Hemming since 2012.
Once he achieved a business which could work without him, he chose to pursue his passion to help other business owners achieve their business and personal goals using the tools and systems which he had already implemented into a business which continues to grow without his involvement.
Read more about Lewis by clicking here.
Kerry Hopkins
Business Coach & Relationship Development Manager
Kerry joined ActionCOACH Black Country in 2020. She is a marketing specialist having10 years working in marketing agencies. More recently, she formed a family business providing business support to small business owners which she continues to manage today.
Read more about Kerry by clicking here.