Andy Hemming
Business Coach & Owner of ActionCoach West Midlands
Ranked in the top 10 Business ActionCOACH in the world and is a multi-award winning coach that is focused on getting results for his clients. Andy gets these results by not just coaching his clients in the proven principles for business growth, but by holding is his clients accountable to their business goals, and personal goals.
Andy shapes his clients to not only have the business they want, but the time to enjoy the benefits of owning the business—"The business is a vehicle for your life, why not have BOTH an awesome business AND the freedom of time a business can bring".
Prior to starting the business in 2007, Andy gained a diversity of business experience including training as a chartered accountant, gaining a marketing specialised MBA, and performing senior management roles in both sales and marketing strategy in the UK and globally.
His philosophy is two-fold:
First, he sees it as his privilege to join his clients on their journey – and is committed to his own personal development to help them develop themselves and become more effective leaders and business owners.
Second, he sees the world through a "less is always more" lens.  He values balance in his life–though not at the expense of results–and as such has created one of the most leveraged and profitable practices in ActionCOACH, all on less than 30 hours per week.
Lewis Haydon
Marketing Director & Executive Coach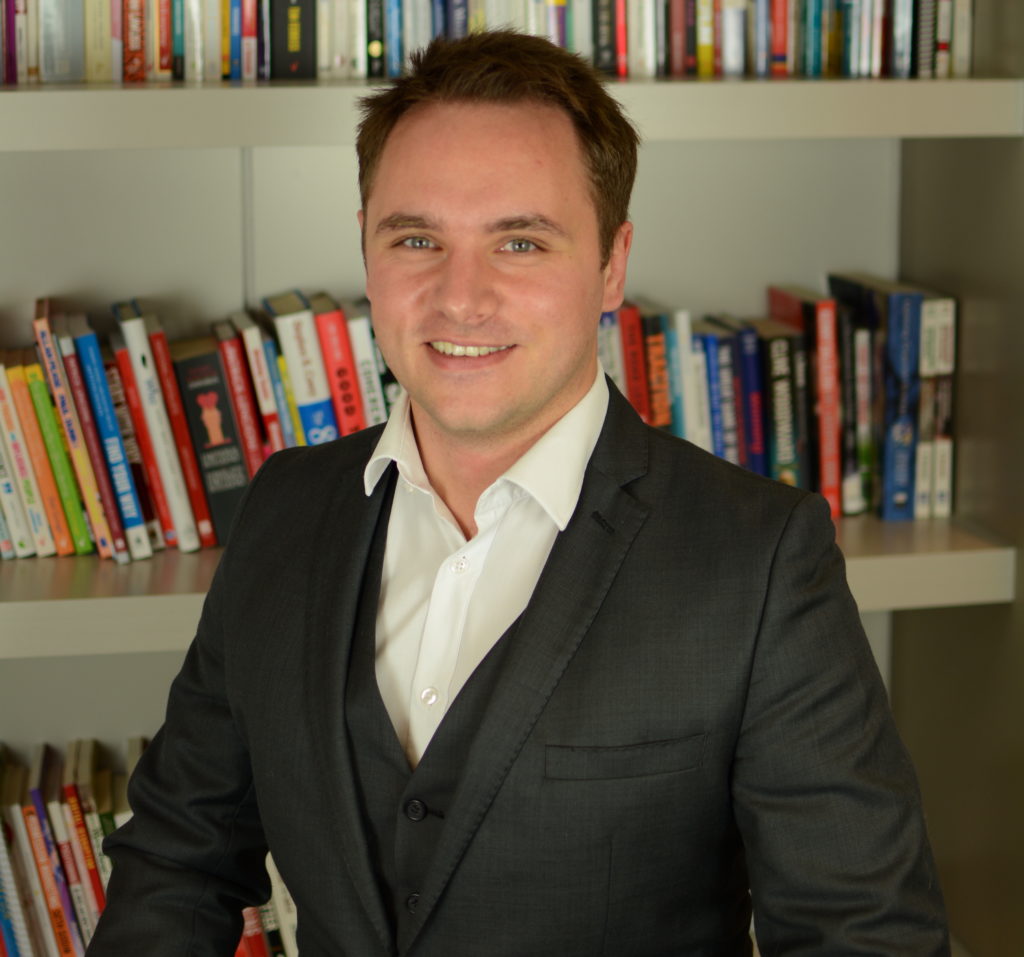 Once a former client of Andy Hemming, Lewis now pursues his passion to coach clients in the exact principles that led his business to success. As a business owner, Lewis has tried and tested the systems delivered by Andy and ActionCOACH and today works alongside Andy in helping business owners across the West Midlands and the UK to build a profitable commercial enterprise that works without them.
As well as a business owner and executive coach, Lewis is also a doctorate researcher with Aston University of Central England in business psychology; management, leadership and engagement; and effective communications.
Lewis has an MBA in Organisational Behaviour and has coached clients across the United Kingdom and Australia. His speciality is in the field of sales, marketing, growth and development—both business and personal.
Lewis' research and experience adds value to businesses by introducing a new generation of tried and tested business practices (such as sales and marketing tools), leading to companies being able to operate more effectively, have their team become highly engaged, and increase business profits.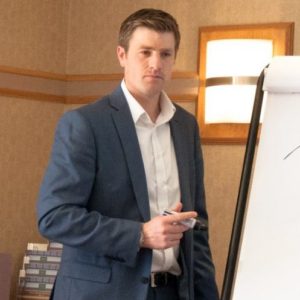 James Vincent
Performance Director at ActionCOACH UK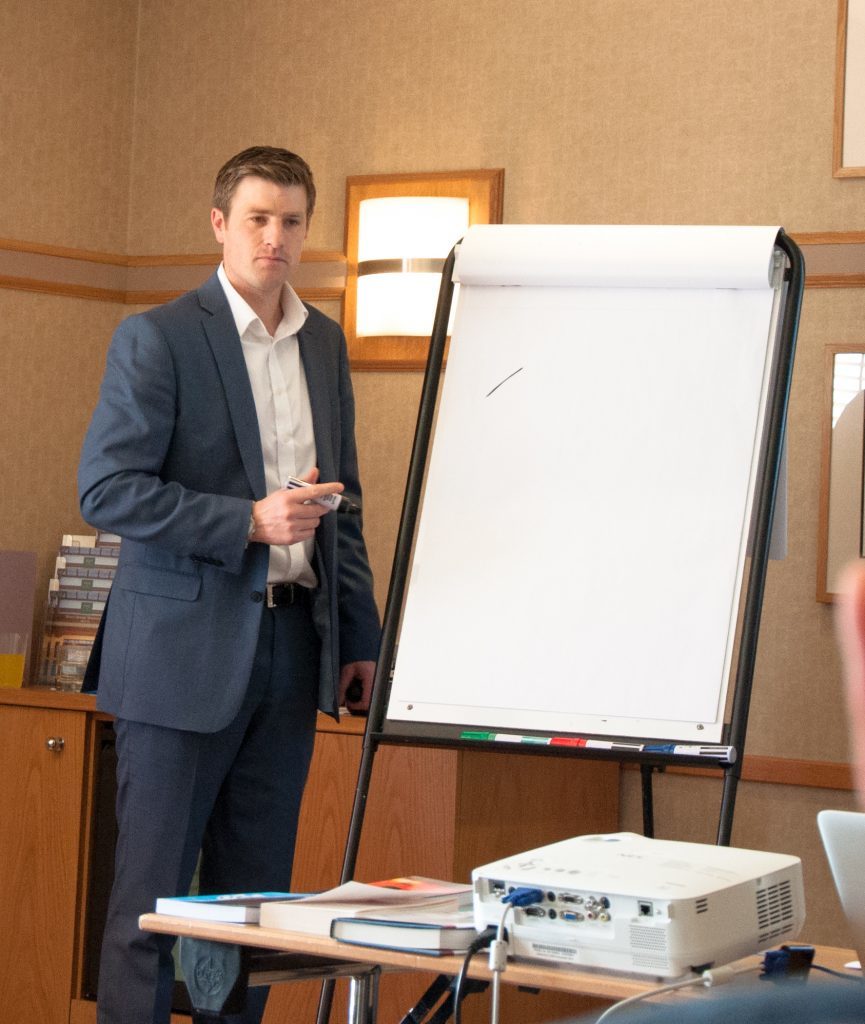 We define a successful business as: a commercial, profitable enterprise that works without you. As your Business Coach, we will function as an unreasonable friend who tells it like it is and keeps you working on the path toward your dreams.
James' goal is to help small business owners, such as yourself, spend less time working in your business and more time working on your business. In the end, you'll be spending less total time working and will be making more money. We help you put the FUN back in your business and your life.
As a small business owner himself, James knows what it is like to worry about the day-to-day survival of the business and making the amount of money needed to run my business and personal life. James understands what it's like to put in long hours and wonder what happened to the dreams and vision I had for my life and future.
David Dewell
Business Development Specialist
David has a background in the professional service industry. David helps business owners spot potential opportunity within their business and guides them to the right coach that is specialised in the specific area of business. The result is the business becomes more effective and self-sufficient, profitable, with consistent growth. This allows the business owner to make more money, have a highly engaged team, and get their time back.