WHAT IS BUSINESS COACHING AND WHY IS ANDY'S TEAM DIFFERENT?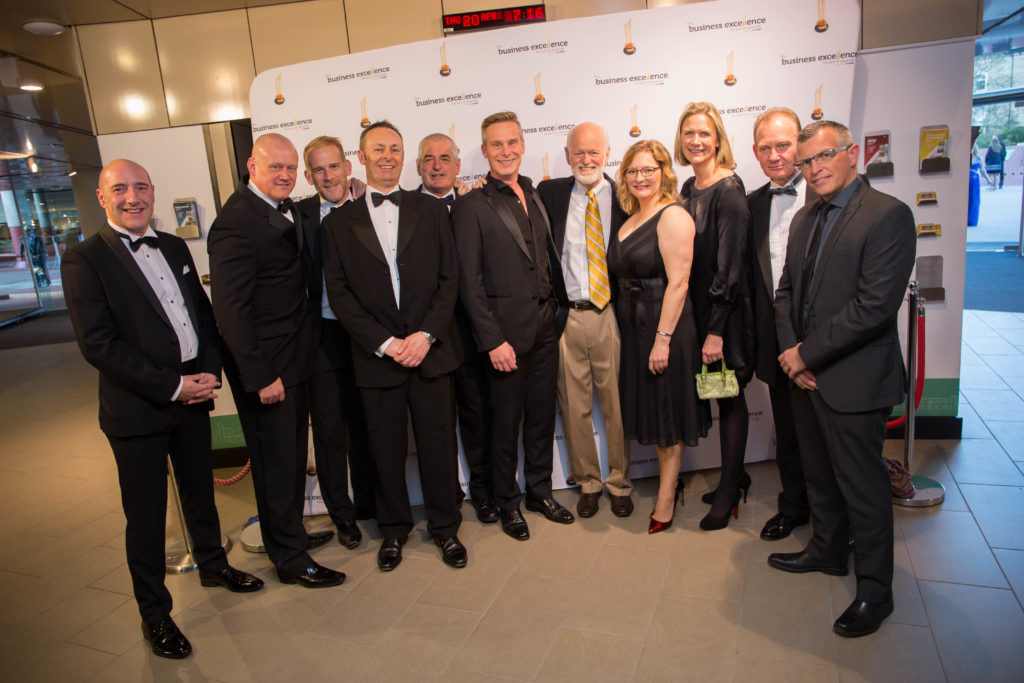 Andy Hemming is a multi-awarded executive and business coach. Andy gains recognition through his clients' achievements for business growth, profitability, team engagement, and leadership, both on a regional and national level. He has consistently placed in the top 10 Action Coaches in the world since 2014. He has won West Midlands Coach of the Year every year since 2014.
Andy has been awarded Best Client Results for three consecutive years. And, in 2017, Andy was awarded UK Highest Client Ratings when he achieved a perfect 100 NPS score in an externally conducted client satisfaction survey of ActionCOACH clients across all UK coaches.  He repeated this score in 2018, and again in 2019, to retain the award for the UK's Highest Client Ratings.
Prior to starting the business in 2007, Andy gained a diversity of business experience including training as a chartered accountant, gaining a marketing specialised MBA, and performing senior management roles in both sales and marketing strategy in the UK and globally.
His philosophy is two-fold:
First, he sees it as his privilege to join his clients on their journey – and is committed to his own personal development to help them develop themselves and become more effective leaders and business owners.
Second, he sees the world through a "less is always more" lens.  He values balance in his life–though not at the expense of results–and as such has created one of the most leveraged and profitable practices in ActionCOACH, all on less than 30 hours per week.
(Photo: Andy and clients at British Business Excellence Awards)
Why it can pay to hire Andy Hemming…
Let me ask you a question, "do you want to achieve your very best?" You see business coaching only works if YOU want to succeed, and YOU participate in your coaching programme… we know our system works, but it does require a committed attitude.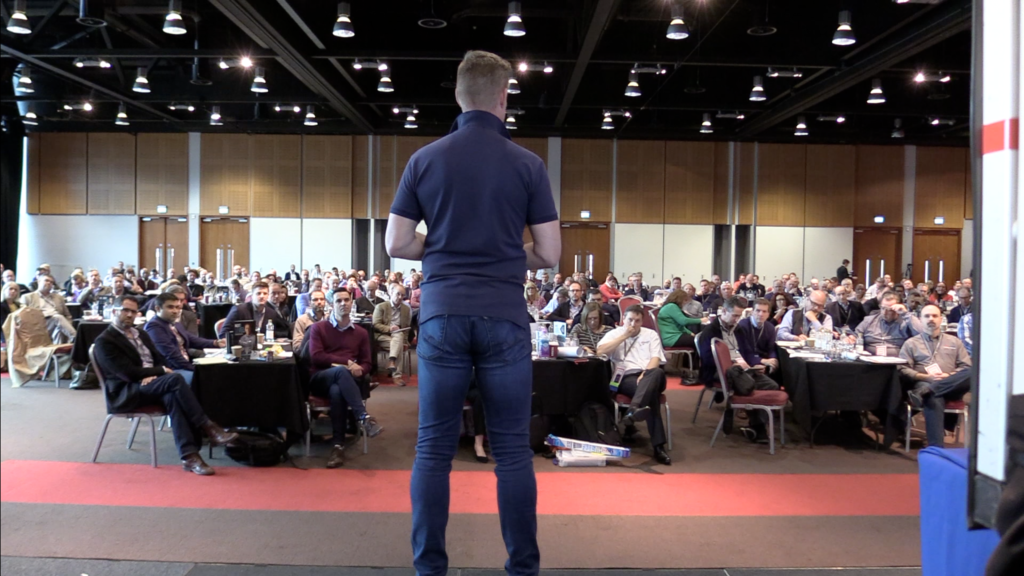 Here's what YOU can expect from working with a globally top ranked business coach:
Amazement at how much money you're leaving on the table right now through gaps in your business education
Clarity and sky high focus on what's important
You'll realise the maximum value from your business and grow an enviable personal income
You'll be driven in the most profitable direction
A competitive edge over your competition leading to dramatically increased market share
Your leadership skills & knowledge will rapidly develop
The peace of mind that comes from a productive team, who you can count on to deliver results, while you relax
The satisfaction of achieving all you can through your business
International Client Awards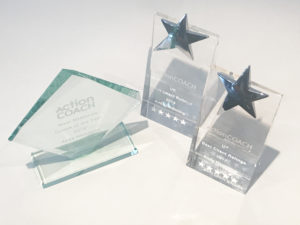 Coach of the Year 2014-2019
Best Client Results 2016-2019
UK Highest Client Satisfaction Rating 2017-2019
Andy Hemming has a proven track record of high performance coaching with business owners and their teams. Each award is given based on coaches client's success. Meaning, that for the past years Andy has achieved the highest rating for his clients performing the best above all others. The awards are given based on client's increased revenue, sales, profitability, and performance. The client company also receives an award based on performance amongst ActionCOACH clients. Could your business be up next for an award?
All you need to know about ActionCOACH
• Established in 1993.
• Number one business coaching firm in the world.
• Hundreds of proven systems and strategies.
• 2,000 offices in 90 countries.

• Delivers its proven business development systems to tens of thousands of business owners every week.
• Coached more clients, won more awards, gained more recognition & produced more profits than any other coaching company of its kind globally.