Are you ready to grow your business?
Welcome to the turning point of the future success of your business. This is the 21 day business challenge.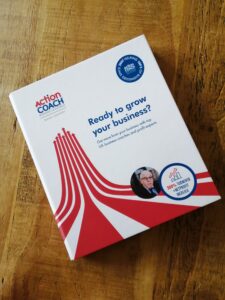 Relevant to any business owner in any sector, this is a tried and tested process geared to help you work less, earn more and get more from your livelihood and your life.
As part of our commitment to add value to the Black Country business community, we have helped hundreds of businesses of all shapes and sizes since we set up shop in 2007.
Our clients results speak for themselves. We know this works for people that are serious about growing their business and we want you to be evidence of that.
This is an opportunity to make positive changes through new knowledge and new actions – so please take some action as a result.
Your 21 day business challenge pack:
Contains five hours of content of the best education you'll ever receive.
Has 21 sections of ideas, help and advice to help you to grow your business, free up your time and achieve a high performing team.
Is all that stands between you and a better life.
Nobody knows your business better than you so add your knowledge of your trade to our expertise in business growth, and the result is something pretty remarkable!
Enter your contact details below to receive your complimentary pack today.